If you are organizing an event take your creativity a notch higher. No matter what event it is, a birthday, anniversary, graduation, or corporate event, add a cake to your plans. People of every age love a delicious cake, though there are many cakes in the market. Picking a customized cake for your event will make the celebration extra special. The demand for customized and designer cakes is ever-high, as they are not just delightful but are also flavorful treats. Customized cakes have become the star of any event so order cake online today and give a unique, exotic touch to your event.
Customized Cake for any occasion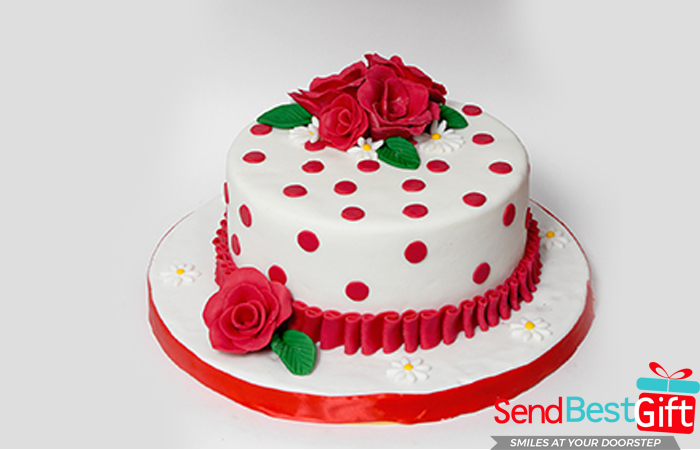 Custom-made cakes are specially designed to match a theme or a special occasion. Pick an online cake shop that gives you the flavors of your choice and the design of your choice. This will create an unforgettable experience for your celebration and would be a delight even for the guests.
Unique and Personalized Cakes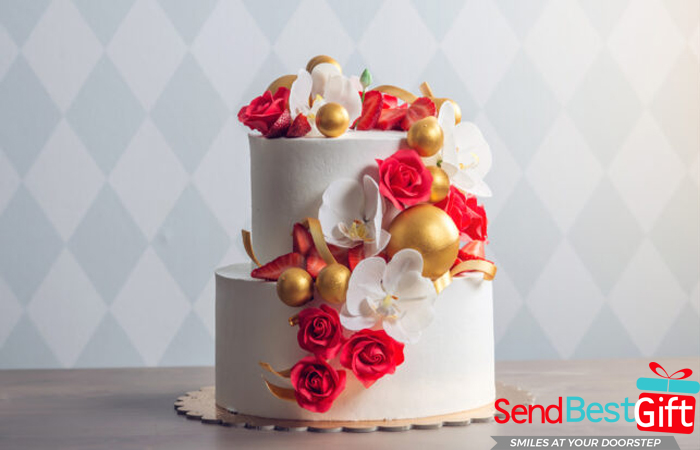 Designer cakes come in a variety of designs and flavors. Now you don't have to stick to the boring and mundane round or square shape of a cake. Now there are more choices in flavor, shape, size, and design. You can order cake online that will suit your needs exactly.
You can choose artwork, sprinkles, figures, fondant, and floral patterns. Anything and everything is now possible because of modern technology and mind-boggling creativity in the bakery industry.
Cakes Bring Joy and Excitement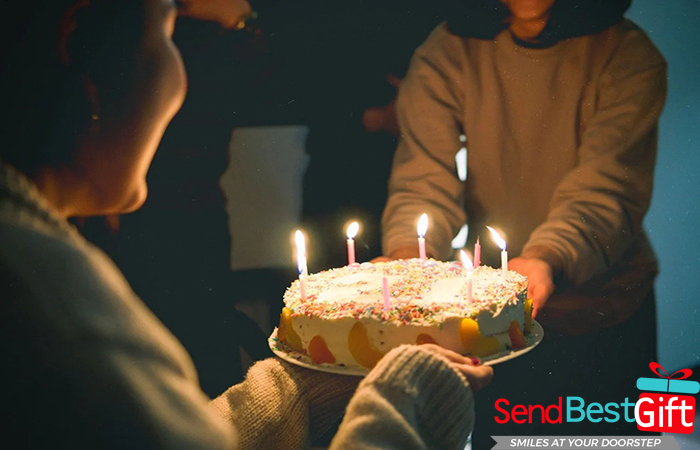 A customized cake gives a personal touch. It tells about the person as it is baked keeping in mind the person's choice, taste, preferences, and the celebration. A custom cake is made with utmost love and cares as it is well crafted with thoughts. Get a cake delivery online that will lift the spirit of celebration for you and your loved ones bringing joy and excitement at its best.
Cost-Effective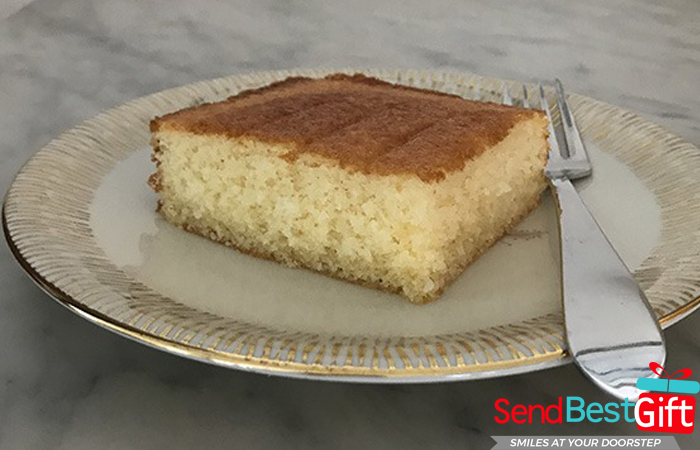 A custom cake's cost is completely dependent on the various elements chosen. So, a cake could be very cost-effective keeping in mind its flavor, design, add-ons, toppers, etc. Even if you bake a cake at home it will cost you more than ordering a customized cake from an online cake store.
Hassle-free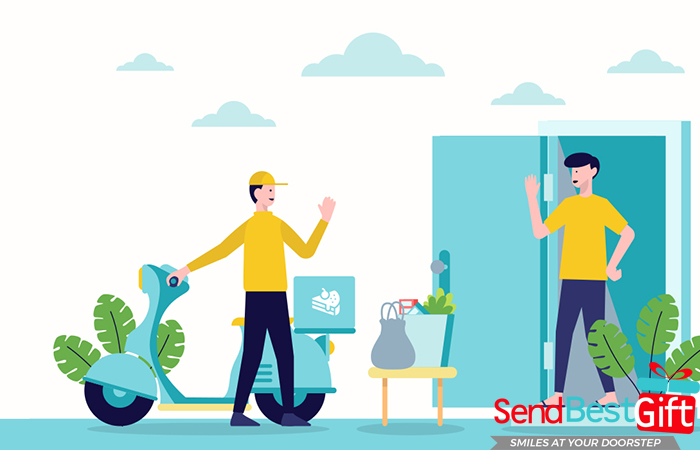 When you bake a custom cake at home it takes a lot of time in designing, baking, and decorating. It becomes much easier when you have given the responsibility to a custom cake expert. Firstly you are assured that you would get a cake as per your expectation and there would not be any hassle even with the delivery of the cake. Secondly, you will get time to focus on other things for your special occasion. Thirdly, when you order a cake with delivery the experts take full responsibility and you become mentally free.
A perfect gift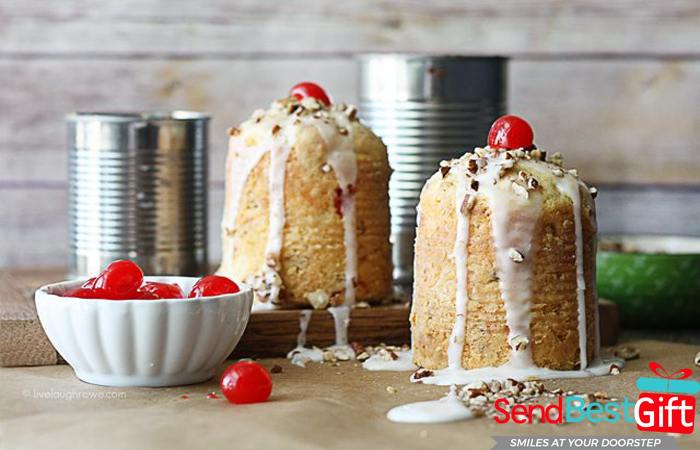 A customized cake is the perfect option to give to your special someone or your loved ones. It makes them feel special and it expresses unsaid feelings and love as there is a lot of thought that has been put into baking this cake and making the celebration special. So, what are you waiting for? Grab your opportunity and give a surprise by getting a cake delivery at midnight.
A cake brings joy and warmth to the heart and makes the guests feel special leaving behind great memories. Custom cakes are trending fast and customers prefer it. Make moments memorable by getting cake delivery for birthdays, anniversaries, or any special day. These custom cakes are worth every penny.