At certain points in our lives, we will all need the assistance of others, and it is in these moments that we should express our gratitude. Are we not? Find the perfect present for the complete stranger who came to your rescue after your bike crashed, the friends who helped you move, the family member who always picked up your kids from school when you got home late from work, or your best friend who stood by you when things got rough. When words just aren't enough to express how you feel, choose a thoughtful gift instead. Show your gratitude to the person who has gone above and beyond to help you. And here is our gifts guide full of great options that you can buy from an online gift shop for saying "thank you" for any occasion. Shower your love and affection with a one-of-a-kind and thoughtful gift.
A Coffee Mug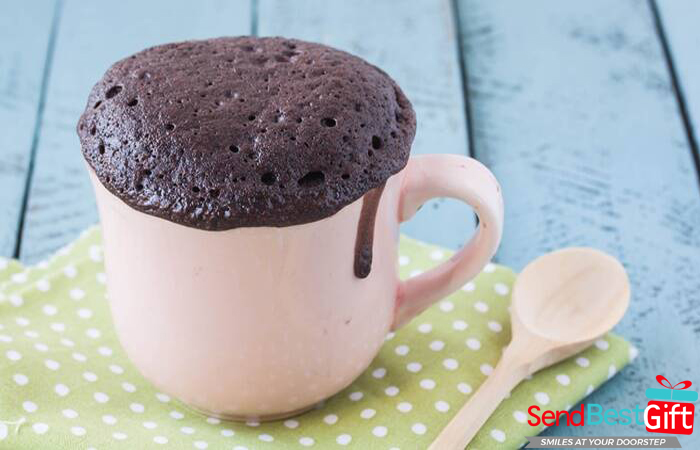 Want to give a meaningful gift that they can use every day with their morning cup of coffee or evening cup of tea? You can't go wrong with a coffee mug as an electronic gift for your spouse, closest friend, or coworker. This cup is the perfect token of appreciation for that special someone for whom you have no words.
Personalized Wallet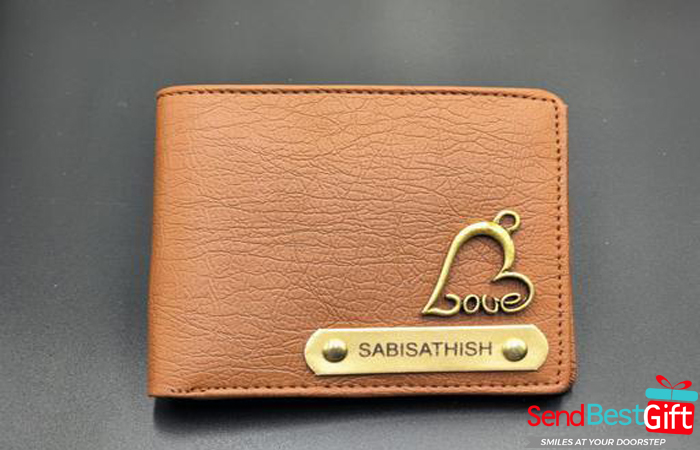 Men would appreciate a leather wallet very much as a token of appreciation. Adding a personal touch, like the recipient's name or initials, to a gift demonstrates that you put thought into it. If you want to show your gratitude and appreciation for their thoughtful act, selecting a personalized leather gift is a great method to do it.
Home Décor Gifts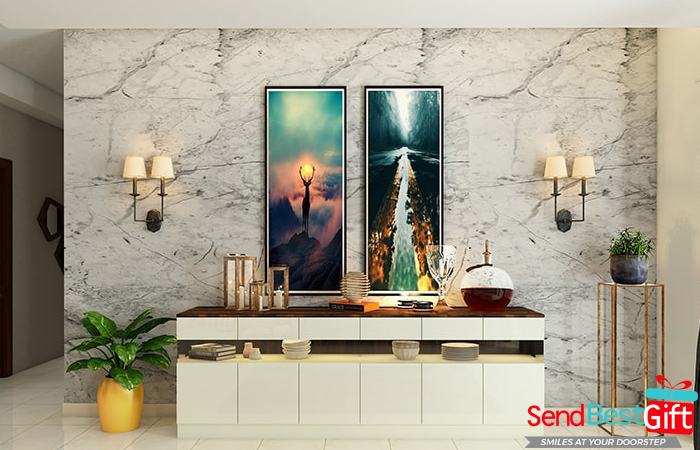 As a means to express gratitude to loved ones who have been there for you through thick and thin, colorful and meaningful home décor items such as picture frames, wall art, and ornamental figurines are perfect gifts. For always standing firm, even in the face of adversity, they deserve all the admiration and gratitude in the world. These gifts will let you express your appreciation for their presence in your life.
A Wine Bottle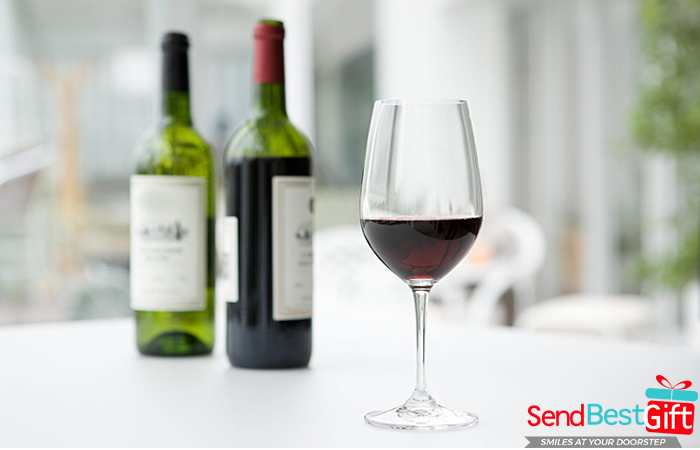 As a gift, a bottle of high-quality wine that is presented in a stylish bag is sure to be appreciated at any time. Because there are so many different sparkling wines to pick from, this present is affordable no matter your budget. In addition, the preferences of the receiver can easily be incorporated into the design of this gift. Printing out a personalized wine label to express your gratitude to a particular person for all that they have done for you is another way to add a unique touch to the wine you have selected.
Gifts Hamper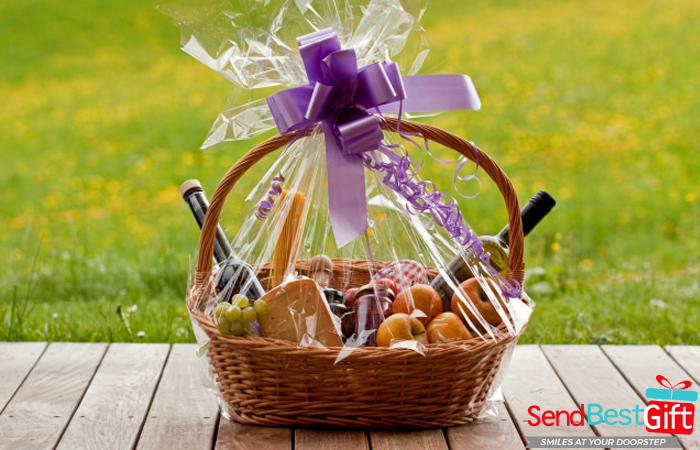 There is no better way to express gratitude than with a gift basket filled with gourmet foods. A gift of such thoughtfulness would undoubtedly be a method to express one's deep gratitude in a manner that is both indelible and scrumptious. To express your gratitude, consider giving them a gift basket that has both delectable sweets and wonderfully satisfying savory pairings. Assemble each gourmet item with care, then draw attention to it by highlighting it with a hand-tied satin ribbon that features optional personalization possibilities. Gift baskets filled with delicious food are invariably the most thoughtful expressions of gratitude.
Gift A Plant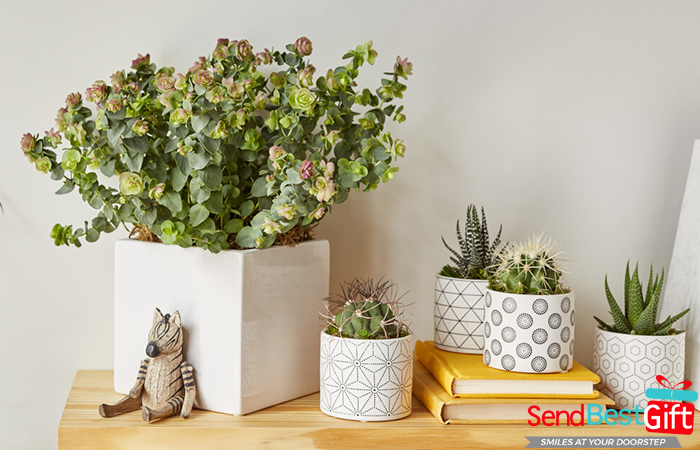 Gardening aficionados appreciate a gift package with a variety of healthy succulents. Give them the gifts of succulent care by sending them a beautiful planter full of succulents along with all the supplies and instructions they'll need to keep them alive and thriving. A bouquet of colorful flowers is sure to brighten their day and demonstrate how much you respect their input.
Don't let an opportunity pass without making an attempt to express your gratitude to someone who has gone out of their way to make you feel special or who has made a difference in your life in some other way. Finding and sending a meaningful online gift delivery is a breeze.