The big XVI! Sweet sixteen is a big affair, but it can be hard to think of the right gift at the last minute. The best Sweet 16 gifts remember the significance of the occasion. This also reflecting the fun and individuality of the young woman making her way into adulthood. The best presents for a sweet 16 are either something the birthday girl has asked for or something that comes as a complete surprise to her. But, personalized gifts are always appreciated and will always be a special memento of the birthday girl's special day. But don't you agree that Sweet 16 birthday presents need to be more creative than the norm? We've compiled a list of the top online gifts for teenage girls.
Memory Scrapbook Gift
If you want to make a sweet sixteen memory book that means a lot to her, you could start it on the day she was born or the day you met her. Gather mementos, photographs, and other mementos from significant times in her life. At the age of 16, it's the perfect time to share your favorite childhood stories. As a gift, you may offer them a video, a photo album, a scrapbook, or some other form of memento from their time together. Do more than just snap photos. In light of the significance of this time in her life, you could put together a collection of notes of support from all of her teachers.
Driving Lessons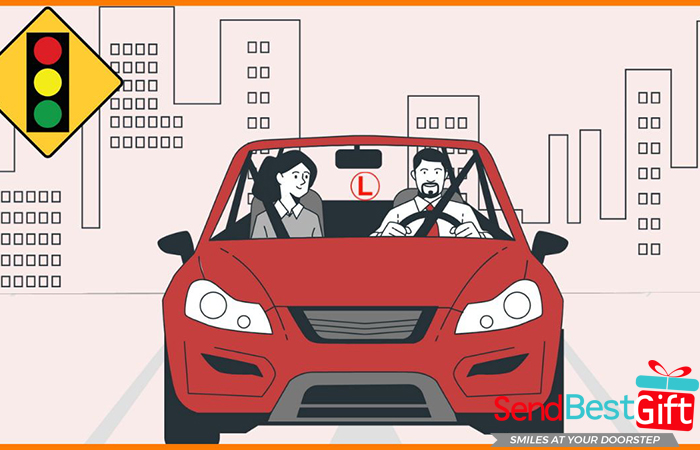 If this is the year that your teen will be earning their driver's license, giving them the gift of driving lessons is a thoughtful gesture. It will also be enjoyable for both of you. Choose the driving school that is closest to you, or seek for schools and recommendations in your area that are local.
Personalized Jewelry Gift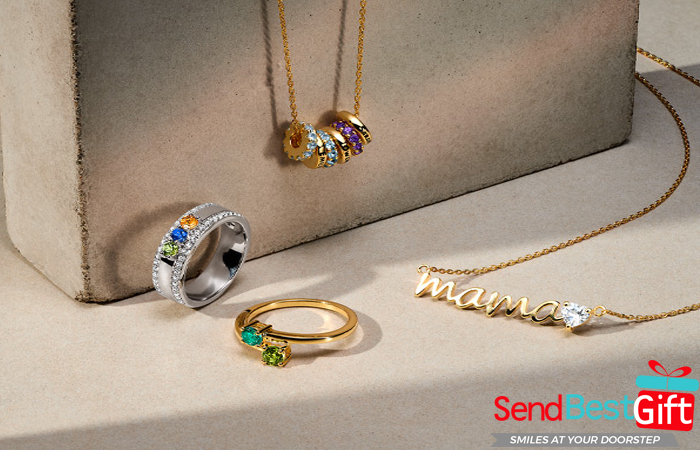 Because it is an easy and inexpensive way to gift someone a piece of jewelry, personalized jewelry is very popular among adolescents. You have the option of commissioning jewelry made of precious metals or base metals, depending on the size of your spending limit. Gold-plated jewelry is an excellent choice for those who are shopping on a limited budget. Make it a treasured keepsake for her by giving it a personalized touch, such as adding her name or a photo.
Spa Day With Friends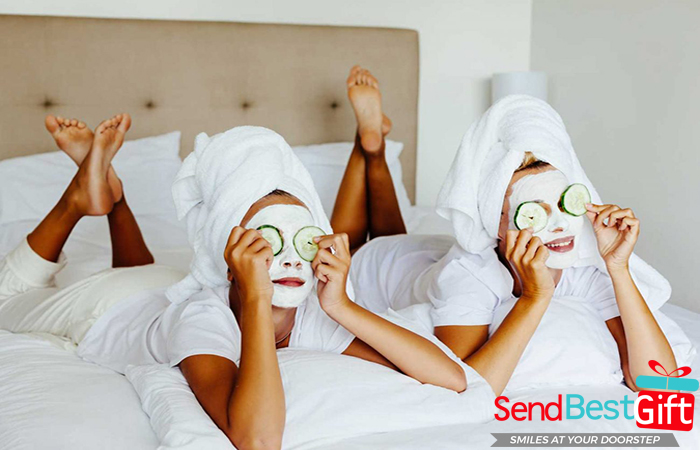 One of the most thoughtful and memorable presents for a 16th birthday is time spent with close friends. Children who are sixteen years old are on the cusp of becoming adults but are still considered to be youngsters. Organizing a trip with activities geared at adults is a wonderful gift idea.
Mouth Watering Cake Gift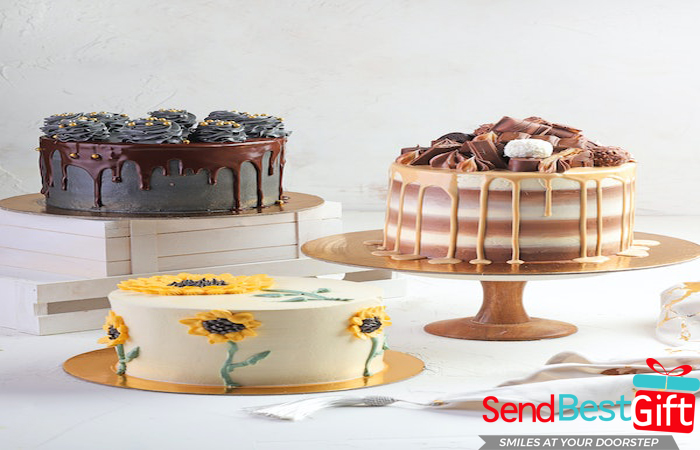 Instead of giving her cash for her sweet sixteen, why not get her something truly memorable? The centerpiece of any party can be a designer cake. And no, you needn't stress over baking it yourself. Just order cake online and have it delivered to her door. Can you imagine her joy at receiving such a wonderful gift?
Birthstone Ring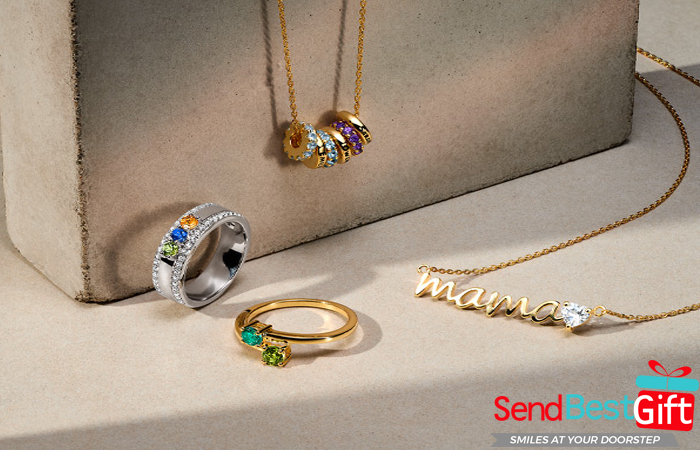 It is believed that a stone's healing abilities are enhanced when it is worn during the month that corresponds to that stone. The tradition of giving birthstones dates back hundreds of years. The addition of a birthstone to a present not only makes it more beautiful. But it also adds a depth of significance and personality.
Fancy Dinner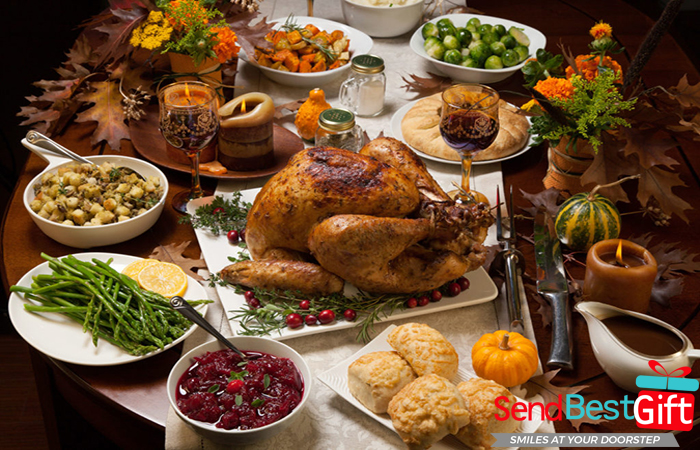 Even if the majority of young people may not have access to hip cafés, any 16-year-old who gets dressed up and goes out to a spectacular supper will have the experience of being a mature adult. In addition to this, it might inspire them to experiment with different cuisines or start cooking at home.
It can be a challenging endeavor to track down the perfect birthday gift for each and every individual in your life. Finding the perfect present for a 16-year-old is not a simple chore, but with a little bit of imagination. A splash of personal flair, you are sure to find something that your adolescent would appreciate receiving. We wish that our choices for presents for a sweet sixteen would be enjoyed by your young girl.