Again forgot Father's Day and are here to look for Last Minute Father's Day Gift Ideas? We have got you covered. Just because a gift is last minute does not mean that it has to be unorganized and without thought. We have put together this list of the best Last Minutes Father's Day Gift Ideas that Your Dad will love.
All their life, dads have been busy providing for their children. Somewhere along the way, they forget to live their own life to the fullest. This Father's day, make sure that your dad enjoys his life, even if only for a few days. Book tickets for him, and your mom, to some hill station where he can beat the heat and enjoy your thoughtful gift.
Do not worry already if you are a student or on budget. Take time off your schedule and spend time with your dad. Let him relax, make sure that he does nothing, and cook for him. Get an online Father's Day Cake Delivery and enjoy the meal with cake as a dessert. Without a doubt, your dad will love getting all this attention.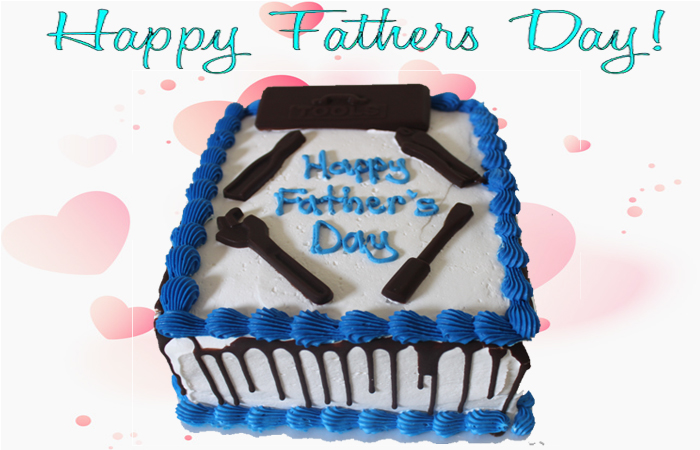 Get personalized t-shirts with funny one liners for your dad. Even better if you get him dad and daughter t-shirt or dad and son t-shirt. Go for a cotton t-shirt or a collared polo neck to fit his wardrobe as well.
Wall clocks are eternal gifts. A personalized wall clock will remind him of you every time the time passes by. Get him a World's Best Dad Clock, Dad Rocks Clock, or a Happy Father's Day Clock to make him feel extra special.
Help your dad look a bit more stylish when he is out with a leather backpack or a washed cotton canvas backpack. Or present him a light weight luggage bag in which he can pack his stuff and go traveling for an uber-cool trip.
Related Post:- Father's Day Tribute – Impress him with your Father's Day gift Collection
Flowers have long been used to express love and affection. And with the fastest online father's Day flowers delivery option you can Send Father's Day Flowers Online even at the last minute. Get the flowers delivered at midnight with the midnight father's day flowers delivery.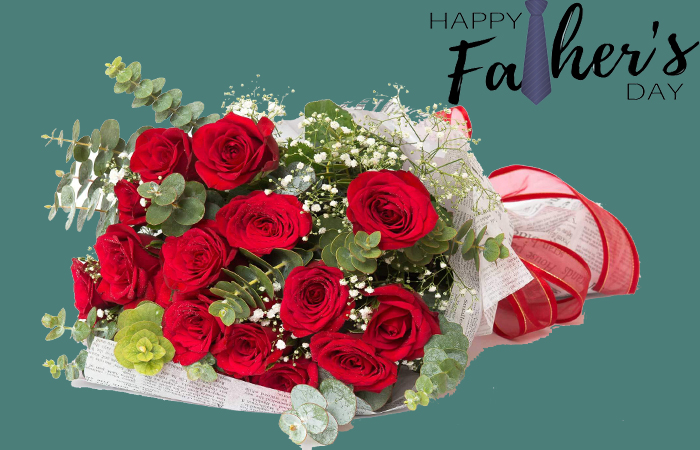 Order Father's Day Chocolates Online for your dad and satiate his craving for dark chocolate. Carefully pick his favorite chocolate brand and satisfy him to his core on father's day.
Make morning coffee more fashionable with a coffee maker. Easy to handle and sturdy coffee maker that brews Espresso, Cappuccino and Latte will be an instant him, not just for your father but mother as well.
Make your father forget all his worries and let him have an ultimate father's day celebration with any of these gifts. Send Father's Day Gifts to India with the trusted online gifts store to ensure a hassle free gifting. These stores will save you the time to go to your local store and select gifts. In addition, you get plenty of options as well.