Do you miss your long distance partner? Or have you had a fight with your long distance partner and you don't know what to do? It is very normal but what best you can do to bring smile on your partner's face? Sending cakes online can be the best way to sweeten up your relationship. No wonder, without cake your occasion is incomplete. A small gesture of buying a yummilicious cake using our online cake delivery from us can be a wonderful gesture for you and your partner. Here is a step by step guide to surprise your partner and again make them fall in love with you!
Choose a Great Bakery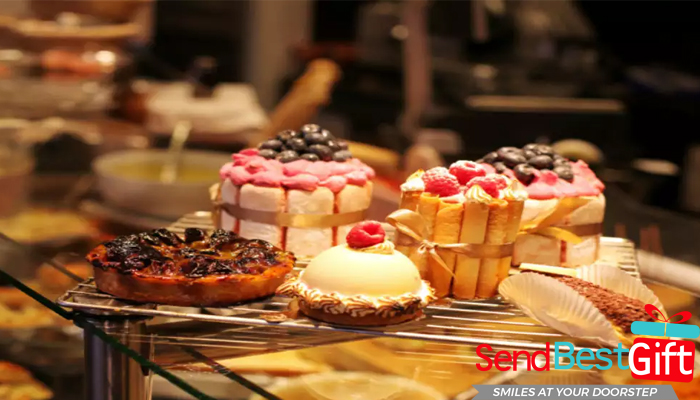 Online cake delivery has made life extremely easy. With just few clicks of your Smartphone you can order a cake of your choice. Go online, browse through our collection, and search for the best bakeries around your partner's house, and choose the one with the best selection and highest rating. Sending his favorite flavor cake is the best thing you can do for your partner.
Select the Perfect Cake Design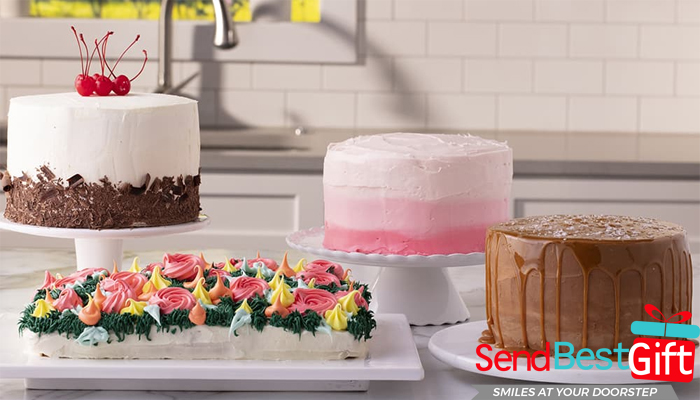 Trust your gut. You know your partner the best, so you know what they like and don't. Choose from a variety of cakes like red velvet, chocolate cake, black forest or even a fruit cake. Nowadays, different types of cakes are also available like theme cakes, photo cakes, pinata cakes, bento cakes etc. Make sure it has a great design and presentation to immediately bring in the wow factor.
Check Cake Delivery Options
You could either select a special occasion like birthday cake delivery or delivery for an anniversary, or even send cakes without any occasion. Some bakeries even have the midnight or same day cake delivery option available. Choose what works best for you. At SendBestGift, you can opt for anything! Go for non-occasion days, and then your partner will be truly surprised. 
Add Personalized Messages, Cards and Cake Accessories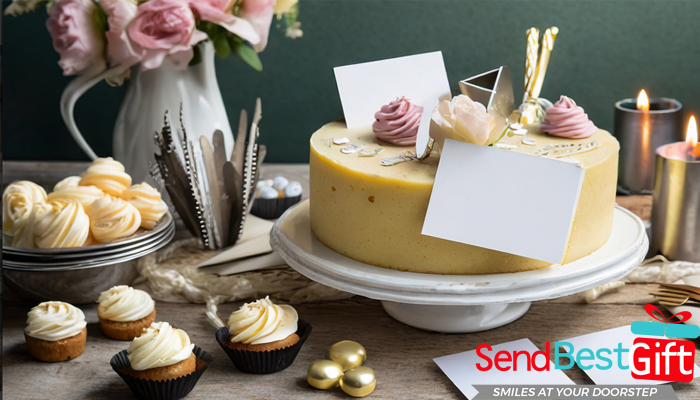 Personalization definitely will add a wow factor to your surprise.Through us you can send a cake, send a card with a heartfelt note or even send accessories like candles, balloons, or posters that would make your partner really happy! So, do not wait anymore and walk the extra mile for your partner, to make them feel loved, appreciated and cared since it is a long distance relationship! Just see how your surprise works like wonders for your partner.
Coordinate the Surprise Cake Delivery
If you want to order a cake online, and want it to be a surprise then you can coordinate with their loved ones like their friends or family. They cannot only be there to accept the delivery but also click photos, make videos of the reaction of your partner. This can be a great way to store the memory forever. Definitely, your partner will be on cloud nine after with your surprise.
People order cakes daily and with us it is the most convenient thing to do. Sometimes it's a retirement cake order or sometimes an engagement cake or a wedding cake. But cakes without occasion can sweeten up relationships far more. Because then your partner realizes that it is not merely a formality. They know that you care for them and love them, which help to sweeten up your relationship even more. Remember, it is always a good idea to take that extra step for your loved ones because that can lead to beautiful and long lasting relationships! If you are looking to surprise your partner with a cake today, then we have some of the best options available for you and your partner.