Do you have a loved one's special day coming up? Are you looking for a unique and thoughtful way to surprise them? Look no further! Delivering a cake is one of the simplest yet most effective ways to show someone you care. Whether it's a birthday, anniversary, or just a regular day that you want to make special, a cake delivery can make all the difference. But where do you start? With so many cake options and delivery services available, it can be overwhelming to choose the right one. In this post, we'll give you some tips and tricks on how to surprise your loved ones with a cake delivery on their special day. So, let's get started!
Finding the Perfect Cake for Delivery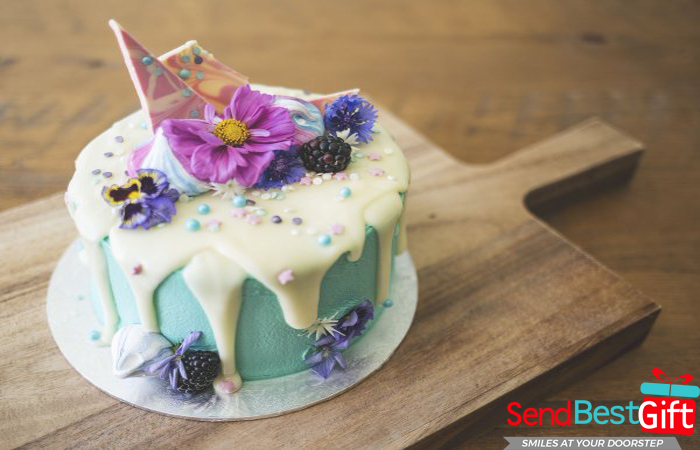 When it comes to cake delivery, there's nothing better than surprising your loved ones with their favorite treat. However, it's crucial to consider their individual tastes and preferences before placing an order. With online cake delivery becoming increasingly popular, it's easier than ever to choose from a vast variety of options. From classic chocolate cakes to fruit-based cakes, there's something for everyone. It's important to research and find out what kind of cakes your recipient enjoys making their day extra special. Ordering online also allows you to customize the cake according to your preferences, be it in terms of flavor, design, egg or eggless cake requirements. So, next time you plan on sending a cake through online delivery, make sure to put some thought into it and pick the perfect one for your loved one's taste buds.
Planning ahead is the key when it comes to cake delivery. While some bakeries and delivery services may offer same day delivery options, it's important to check with them beforehand to ensure that they can accommodate your needs. Rushed orders can inevitably lead to added stress for both the customer and the baker, so taking the time to plan ahead will not only guarantee a timely delivery but also result in a better quality cake overall. Remember, whether you're celebrating a milestone or simply satisfying a sweet tooth, proper planning can make all the difference when it comes to cake delivery from online cake store.
Customizing Your Cake Delivery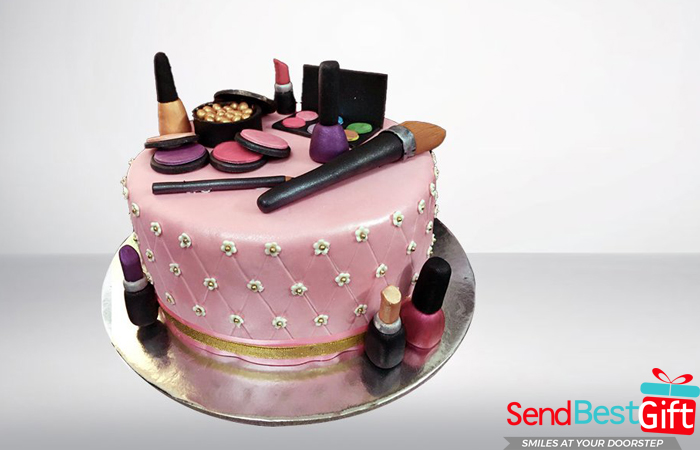 Are you looking for a cake delivery service near you that can provide customized cakes for your special occasion? Look no further! Our cake delivery service offers a stress-free experience by giving you the option to choose from a wide range of cake sizes, flavors and decorations. Whether it's a birthday, anniversary, or any other celebration, we have got all your cake needs covered. With our online service, you can easily place your order and have it delivered to your doorstep without any hassle. So, if you're searching for a "cake delivery near me" that can provide you with a personalized cake experience, and then don't hesitate to choose us as your go-to service. We promise to deliver the perfect cake that's tailored just for you!
Next time you have a special occasion or just want to indulge in some delicious cake, remember that cake delivery is the way to go. With same-day delivery options and nationwide shipping, getting your hands on a mouth-watering cake has never been easier. You won't have to waste time finding a local baker or paying for expensive shipping costs – we've got you covered. From birthdays to weddings to just an afternoon treats, we allow you to enjoy any flavor or style of cake you desire. Leave you all worries behind and let us take care of everything for you.
Shipping and Arrival of the Cake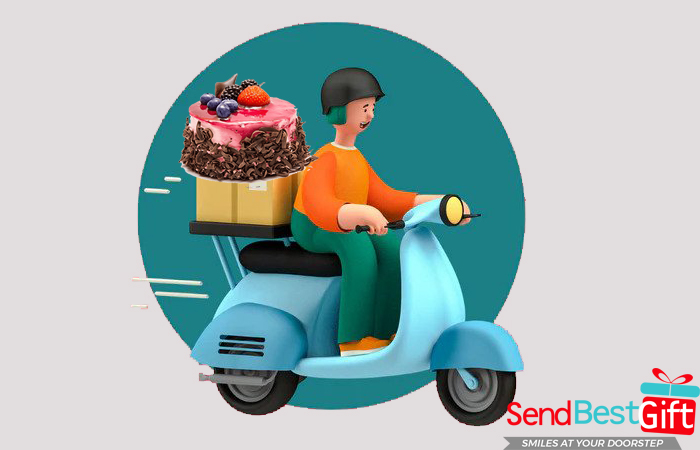 When it comes to cake delivery, one must exercise great care and attention to ensure that the cake arrives in perfect condition and is as fresh as possible. The last thing anyone wants is a cake that has been damaged during transit or has lost its freshness by the time it arrives. This is why we use overnight delivery services for our cake deliveries to ensure that they arrive quickly and in good condition. We understand that when someone searches for "cake delivery near me", they are looking for an experience that is both convenient and reliable. Our commitment to quality and customer satisfaction means that we take every measure possible to make sure that the cakes we deliver are of the highest quality and arrive safely to their intended destination.
Whether you need a cake for a birthday, anniversary, or any other special occasion, you can count on us for a seamless and hassle-free cake delivery experience. Next, our commitment to customer satisfaction extends beyond the baking process. We understand that the delivery of cakes is just as important as its taste. That's why we have taken extra measures to ensure the safe and fresh delivery of our cakes to your doorstep. We also package the cakes with ice packs and specially designed boxes to keep them at the right temperature during transit, keeping the cake fresh until it arrives at its final destination. Our goal is to ensure that every customer receives a cake that not only tastes great but also looks and feels fantastic. Trust us to deliver your cake on time, fresh, and exactly as you have envisioned it.
Making a Special Moment with Cake Delivery
Cake delivery on a special occasion like a birthday can be a wonderful way to make the event even more memorable. Celebrating someone's milestone or anniversary with their favorite cake can add an extra touch of sweetness to the day. Ordering cake online is the easy to surprise and delight someone on their special day, even if you can't be there in person. A freshly baked cake delivered straight to their doorstep can put a smile on their face. It's a simple yet thoughtful gesture that can create a lasting memory for the person receiving the cake. So, if you're looking to make someone's birthday extra special, consider cake delivery as a way to show your love and appreciation.
Cake delivery services are a great way to surprise someone on their birthday. Not only do they offer delicious desserts, but also a unique opportunity to show your loved one how much you care about them. With personalized messages and decorations, a cake delivered right to their doorstep can make their day even more special. It's a thoughtful gesture that allows you to express your love and appreciation in a sweet way. Whether you want to surprise a friend, family member, or partner on their birthday, a cake delivery service is sure to make their day extra memorable. So go ahead and order cake online and make their birthday celebration one to remember!
To Conclude
In conclusion, delivering a cake is the perfect way to surprise and show your loved ones that you care. With the tips and tricks we've provided, you can ensure that your cake delivery is a success and brings a big smile to their face. Remember to consider their favorite flavors and delivery options to make their day extra special. Don't hesitate to put in a little extra effort to make them feel loved and appreciated. After all, a little bit of sweetness goes a long way!