Celebrations are incomplete without a cake. So, may it be any big or small day we quickly believe in going to the stores to buy one bundle of joy. This year let's skip the stores, and try baking a cake at home. Do you think that baking a cake is difficult? No it is not, try baking a cake at home from scratch and it is sure to give you a rewarding sense of well-being or order cake online from the bakers who serve you freshly baked cakes. There is nothing more relishing like a homemade cake.
Scratch like a pro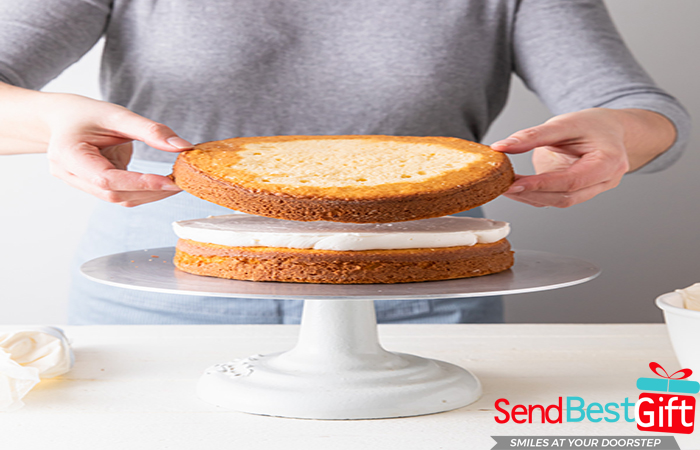 Love for cake is universal. The cakes start the party. So, you can get a cake delivery online or bake it yourself. Before you start baking a cake, you need to decide on the flavor . Let's bake a simple vanilla cake, which has delicious light texture and wonderful flavor. Let's get into the step-by-step guide to baking.
Ingredients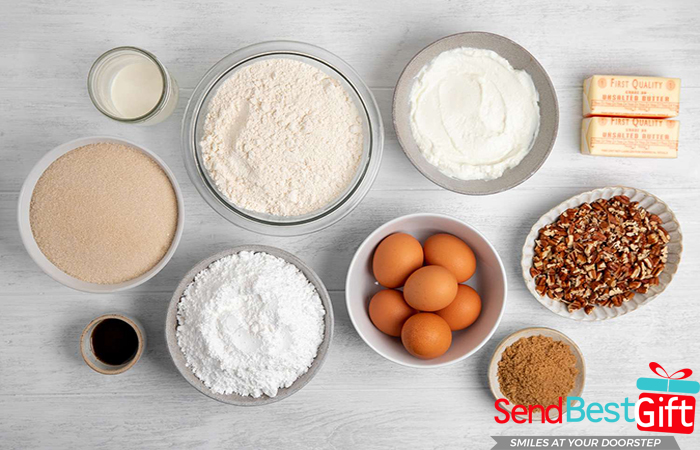 1 cup (approx 232 grams) granulated sugar
8 Tbsp. (approx 114 grams) unsalted butter, at room temperature
3 large eggs (approx 145 grams)
1 1/2 cups (approx 230 grams) cake flour, sifted
2 tsp. (approx 11 grams) baking powder
1/4 tsp. (approx 3 grams) table salt
2/3 cup (approx 170 milliliters) buttermilk
2 tsp. (approx 10 grams) vanilla extract
Preparations to be done
Preheat oven in 350F and prepare the baking dish to be baked. Grease the baking dish with butter.
Mix sugar and butter on high temperature, then add egg to it. Now mix all the dry ingredients.
Now add buttermilk to the dry ingredient mix.
Now add the flour mixture to the butter sugar mix.
Lastly add the vanilla extract and keep mixing till it is a smooth fluffy batter.
Now pour the batter in the baking pan and bake it for 25 minutes.
Check the cake with a toothpick, if nothing sticks on the stick then your cake is ready to serve.
Lip smacking Layered cake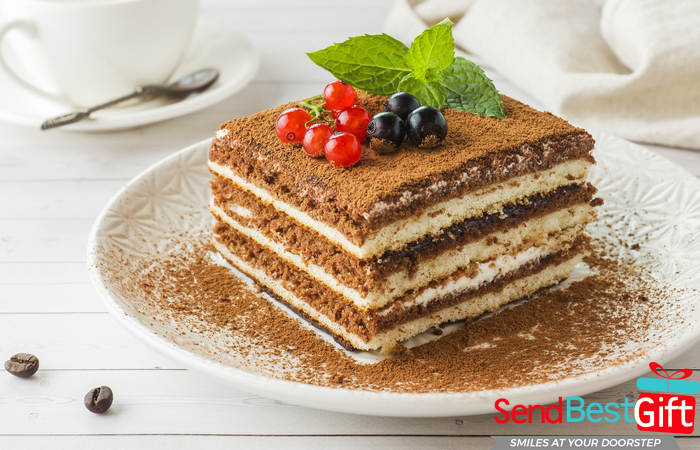 Now that you have learnt the art of baking, there are other ways of making this cake more appropriate and theme based for a particular occasion or party. You can prepare two vanilla sponges and set a 2 tie layered cake for a friend's birthday party. Sometimes there is no time, and certain plans or celebrations come last minute. For such occasions, chose an online cake store that gives you freshly baked cake.
Presentation of a cake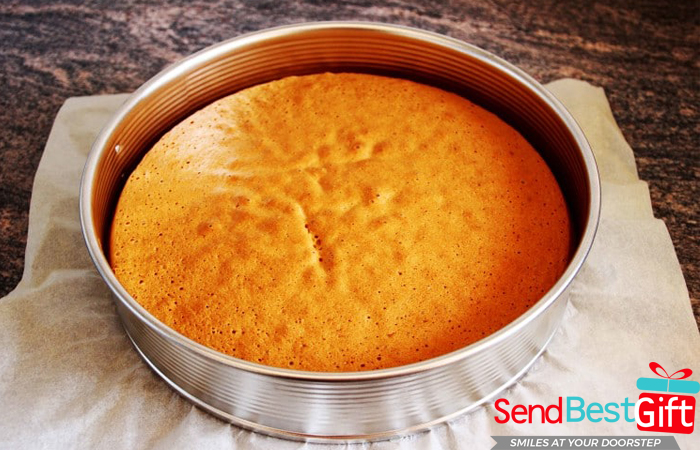 Presentation of a cake matters a lot. When we chose a cake at the store or we order cake online the first thing we see is the presentation or design of the cake. Frosting/ icing/ fondant designs make a cake irresistible.
Serving of a cake
A cake can be served with a variety of options. This vanilla delicious cake can be combined with varied flavors of frost. At times there are cakes that can be served with lemon curd or ice cream. Even if you go to an online cake shop, serving is completely in your hands. The combination enhances the flavor.
Do not bake in advance
A cake tastes best when baked fresh, so even when you ask for a cake with delivery go for same day delivery option. If a person has baked a cake in advance it needs a lot of care. Suppose your friend's birthday is tomorrow then before you send cake delivery for birthday, keep it in freezer packed in an air tight container to keep the cake moist.
Online confectionaries have become popular amongst people due to its extensive variety of designs and flavors. The delivery option as are also very attractive, so next time wait no more and order a delicious cake online.