If someone wants to experience pure, unfiltered happiness over simple things in life, a kid's birthday party might just be the place. Even with some colorful balloons and a variety of fritters, these are some of the best phases of our lives. From a child's perspective, the highlight of the evening is undoubtedly the cake. Whether it will be a Barbie cake or one of the customized pieces from an online cake shop, there is always an excitement for the ultimate delicacy. Take a look at some popular cakes for Kids birthday celebration.
Lego Cake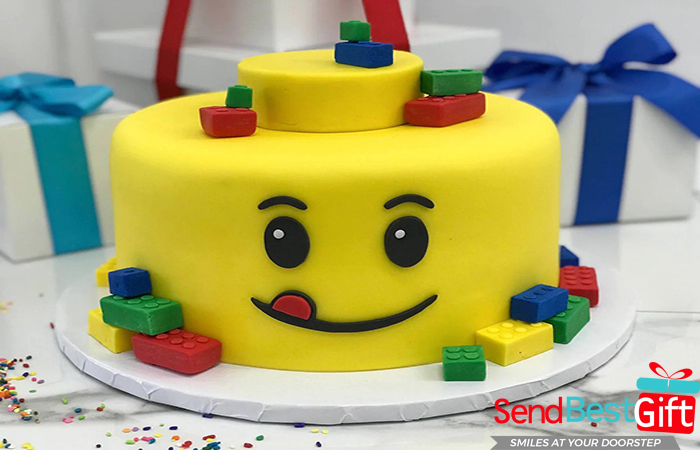 A gender neutral and loved toy – legos also make an amazing appearance as cakes. You can choose how you want to present this fond memory and make it cherish able. It can be in the form of a giant brick piece of an incomplete shape. With lots of colorful fondant pieces and edible arrangements, this will definitely be a favorite of all kids. All the kids will be extremely happy when they discover that their imagination tool is now transformed into a delectable dessert. You can opt for same day cake delivery from your nearby online cake store.
Space Related Cake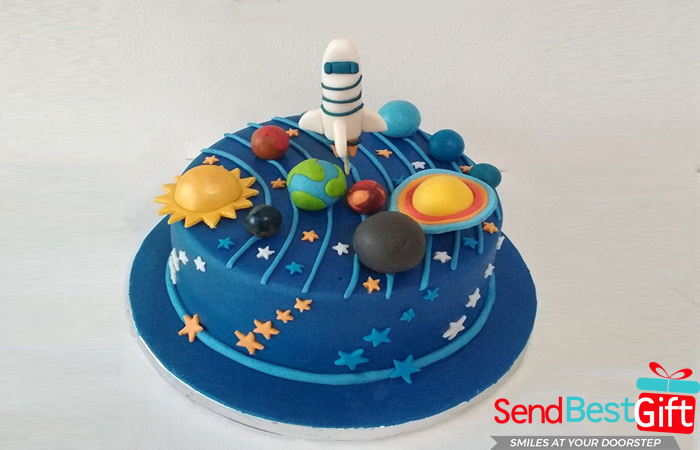 One of the few professions that inspire a kid at his / her base is one of the astronauts. Flying amongst the stars is a dream we all shared and it's time you give your kids a taste of it. With sparkly stars that float around in the aromatic flavor of the dark fondant, the birthday party will be a hit. You can take this chance to ignite an imaginative orbital path that takes your child through the intergalactic journey. You can order this cosmic adventurous cake through a cake delivery online store.
Fictitious Whimsical Cakes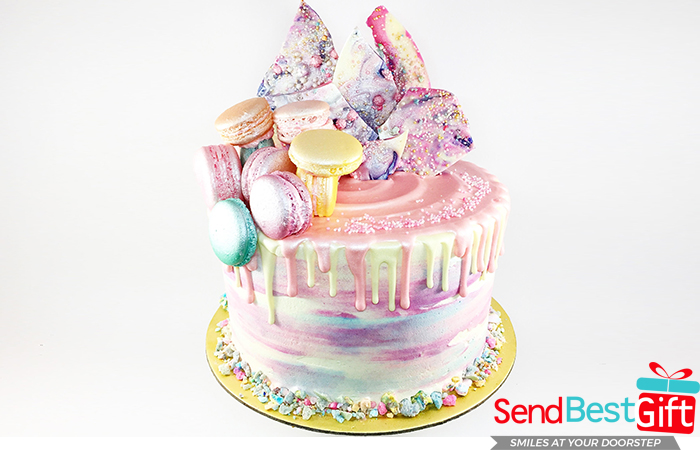 Magic has always been fascinating for an adult and kid alike. Let's bring out everyone's inner child with a spectacular tower built upon wonder and curiosity. Create a magical world based on your expectations and the convenience of a cake delivery birthday. With colorful castles depicting the child's favorite character, create a unique ambience and a memorable evening for all present in the birthday party.
Safari Themed Cake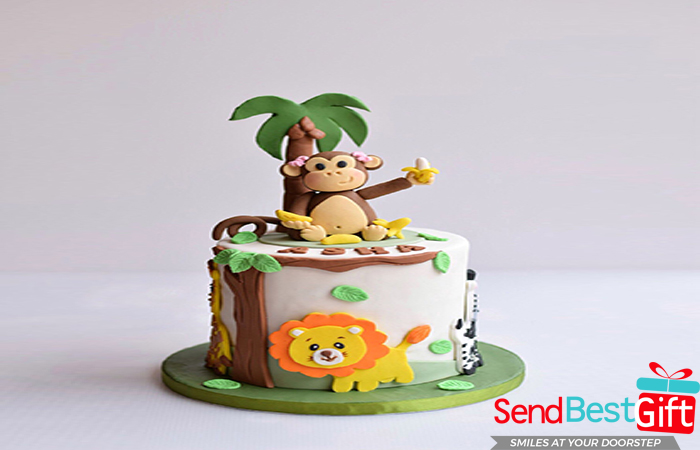 For all the young adventures out there, this cake delivery will be a special one. This cake has so much potential to be one of the best. You can showcase a different variety of animals in their natural habitat and hence, educate your child with encouraging pieces of deliciousness. You can also show some manmade jeeps, trees and other things to complete this experience.
Customized Barbie or Car Cakes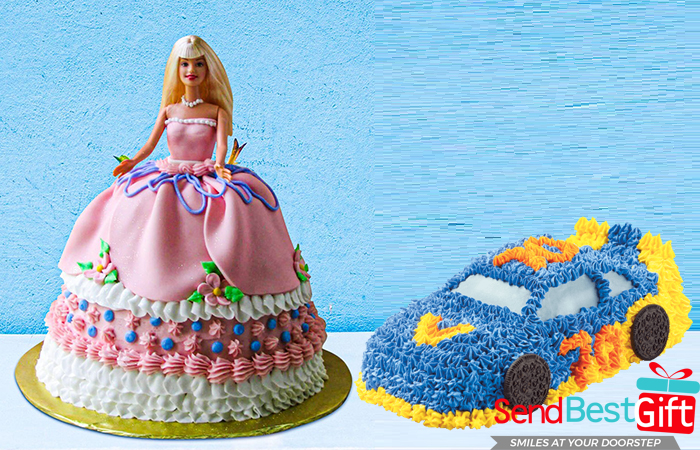 If you have an indecisive child, personalized cakes are the best for them. You can easily order cake online and convert it into a delectable dessert that relates to the birthday girl / boy. From the fast paced world of superheroes to fancy parties of the fairies, you can pin each dream with lots of chocolates and cream.
In a child's birthday party, nothing is more important than a cake. A child is very excited for the cake that is being ordered for their party. Whatever the shape, size or design might be, the one that matters for them is the visual appeal. By choosing a unique and creative cake design, such as a fairy tale castle, an animal safari, a superhero, a Lego, or an outer space-themed cake, you can add excitement and delight to the celebration. You can turn this celebration into a memorable evening by ordering cakes for kids birthday that too your child's favorite cake.