The fervor of Valentine's Day 2023 has already started to spread its wings of Cupid. Even before February 14th valentine's day week celebrations start with lot of zeal and enthusiasm. It's almost time to explore Valentine's Day gifts ideas so that you do not have to buy Valentine's Day gifts at the last minute. Choose thoughtful gifts to pamper your loved one.
Valentine's Day offers the best opportunities to express innermost emotions to loved ones. Around the world, people look forward to Valentine's Day celebrations. Sending Valentine Day gifts shows appreciation and affection for the people you love and adore.
You can plan for some romantic ways to celebrate Valentine's Day:
Go for a Romantic Date on Valentine's Day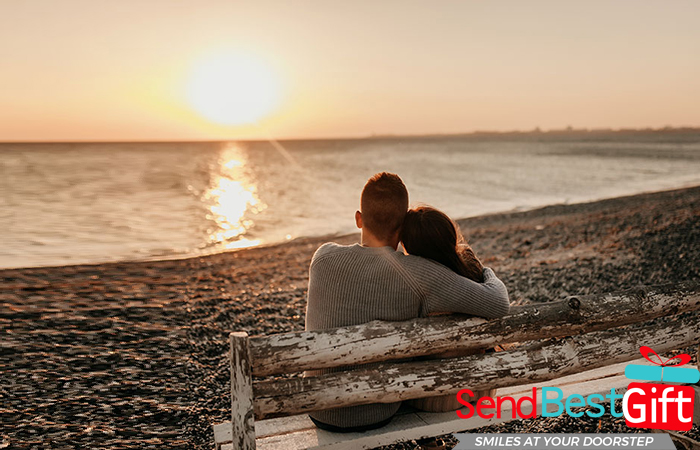 This is a very special day so dress up in your most attractive attire. Get reservations at a posh restaurant. Wearing gorgeous clothing will make Valentine's Day feel extra special. You can take a bouquet of blooming red roses and a heart-shaped red velvet cake as a sweet gift on Valentine's Day. Go for candle light dinner and celebrate by cutting the cake together.
Spend Quality Time Together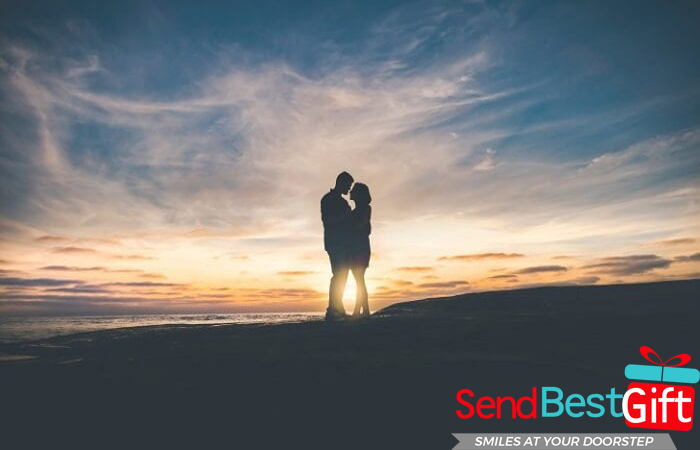 When it comes to buying special Valentine's Day gifts for her, why not spend the entire day with your loved one and make it into a memorable gift? Cuddle with your special friend on a couch and watch a thrilling romantic movie. Avoid distractions, such as chatting, seeing what's app on the phone, or surfing the internet. Enjoy each other's company as you binge together on delectable food of your choice. Instead of buying a card from a local store, make a card to express your deepest emotions. Create a romantic poem or exchange a sweet note of appreciation.
Propose to your Dream Girl This Valentine's Day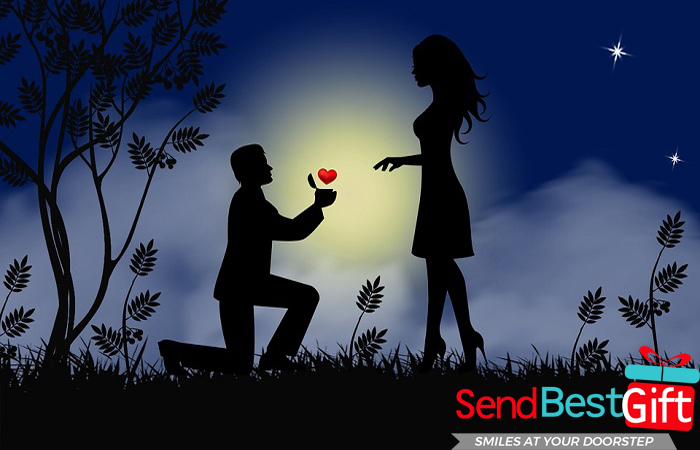 There is no better time than Valentine Day for making a starry-eyed marriage proposal to the girl of your dreams. Buy a beautiful ring or a bracelet with a basket of blooming red roses if you intend to ask her to marry you. Profess your emotions eloquently to woo the girl you love. You can also plan a romantic dinner at a restaurant to propose to your loved one.
Plan a Romantic Weekend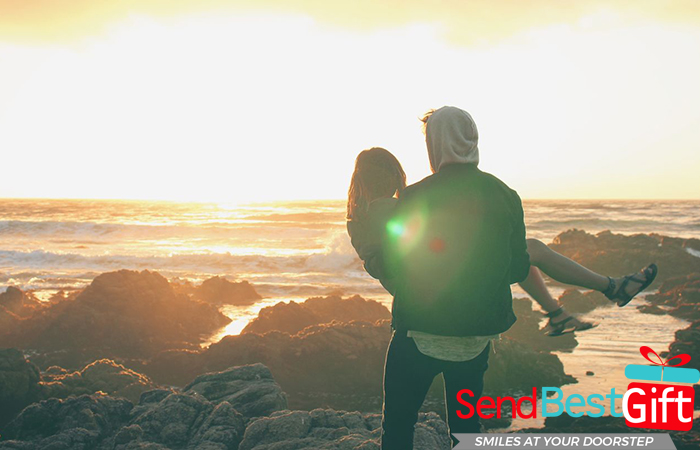 Ignite powerful feelings of love in your relationship as you take her for a weekend getaway. This is an ideal way to spend much-needed moments of love with your loved one. Check-in resort to ensure that you devote your time to your partner.
Plan to Enjoy a Show or Event This Valentine's Day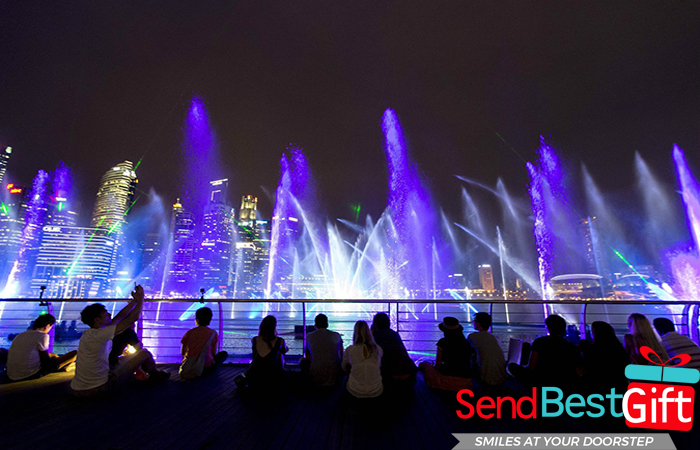 Treat your love to a memorable night for Valentine's Day you will always remember. Spend time together by watching your favorite singer or band perform, or a standup comedy. Wrap Valentine's Day gifts for your boyfriend and surprise him. This is a fantastic way to strengthen bonds.
Yes, these are the ways to celebrate Valentine Day with your partner. Then, look at the Valentine Day week list and celebrate the rose day or teddy day or hug day or kiss day or promise day and send personalized gifts, such as chocolates, fluffy toys, blooming flowers, or delectable cakes to your partner. This is how the entire week can be fun filled and memorable for the couple.
Recent Blog: A Lovely Gift Guide For the Little Girl in Your Life