The romantic week is soon to come and the world is going crazy about finding new ways to express their love and feelings. Right from rose day to Valentine's Day, it is filled with passion. Celebrate this season most simply & enjoy the vibe of it through Valentine's Day gift. Celebrate this Valentine's Day 2023 with complete affection.
Let's discuss 10 exclusive gift ideas to impress your partner.
Enchanted Roses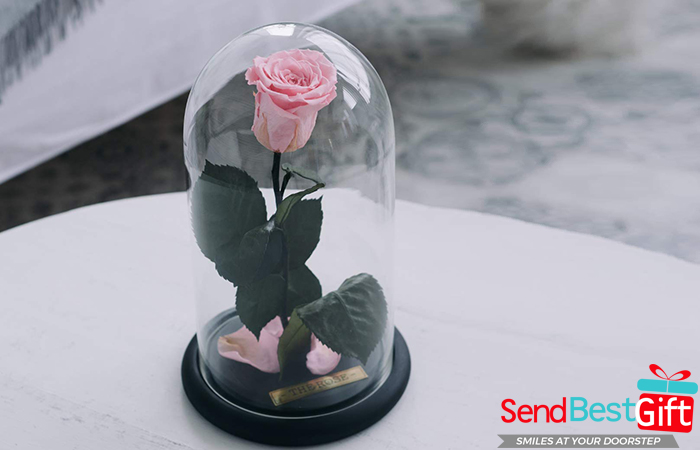 This could be a perfect rose day gift, the single iridescent rose that could be surrounded by LED lights, and a carved wooden base with your name written on it. A love story like a fairy tale, where everything is mesmerizing. You could use the idea as your proposed day gift and make your dream proposal.
Love Hampers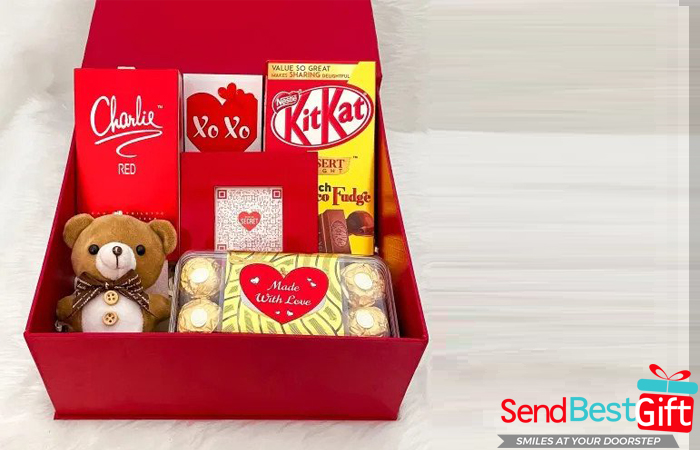 You can't think of one gift? Go for a complete hamper, make a cute valentine's day hamper where you can fill chocolates. Along with chocolates a personalized cushion, and a faux rose and ensemble it in a way that can speak your heart.
Cute Cuddle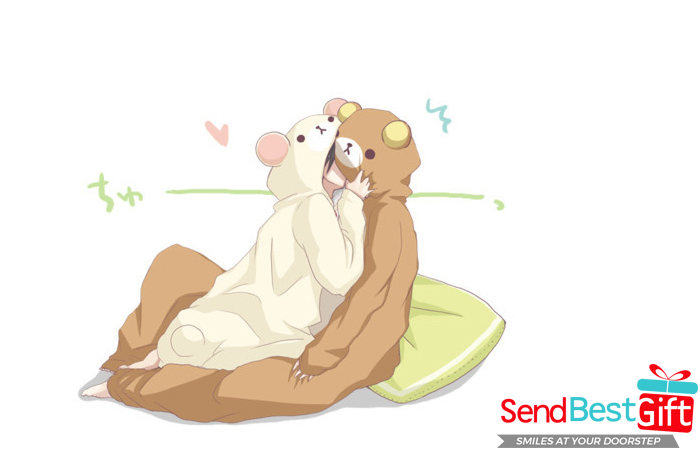 Give her a cute big human-size teddy as a teddy day gift that she can hold on to when she misses you and combine it with chocolates and a handwritten card to express love.
Personalized Valentine's Day Gift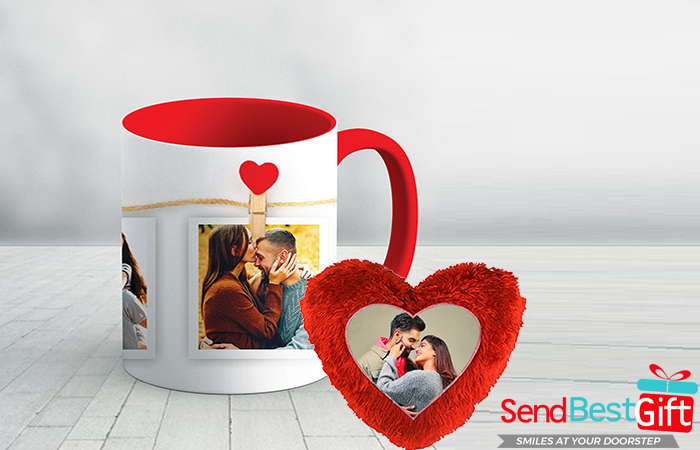 The best way to make promises is through a personalized clock as a promise day gift that will remind you of not just times spent together. It will also of the promise to always be together and to keep creating memories.
Chocolate Day Gift Idea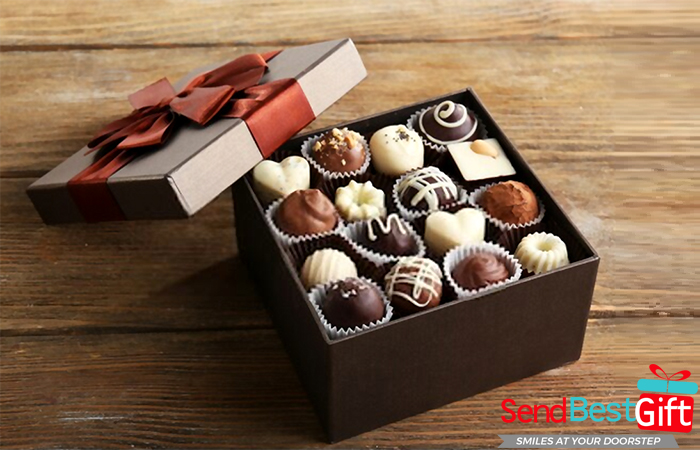 If your partner is still a kid from the heart and is a crazy fan of chocolates and candies. Bring them the world's cutest chocolate day gifts. Should be like colorful candies, teddy-shaped candies, and chocolates that are attractive and tasty too.
Red-Colored Fruits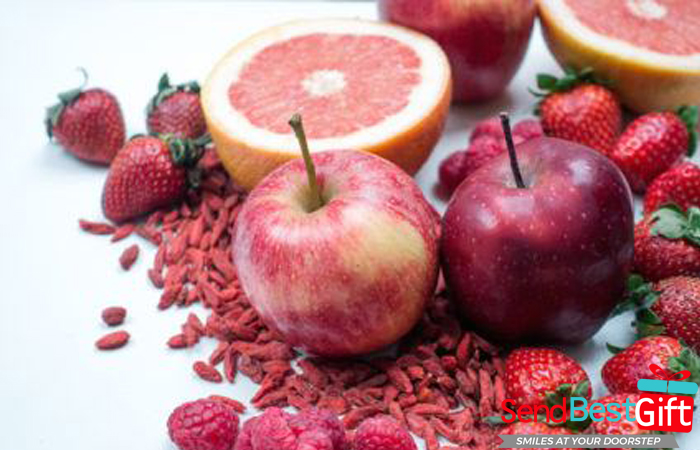 Red is a symbol of love. Pick a red apple, strawberry, or other small round berries which are not just healthy but romantic too to be gifted as kiss day gifts.
Valentine's Day Gift Hampers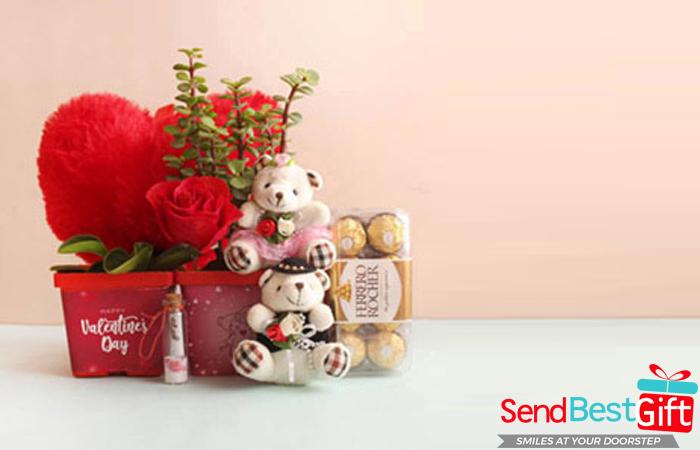 Make a beautiful Valentine's Day gift hamper, and give him/her priceless memories by adding a personalized watch case. Also add a dry fragrance kit, and a lavender pillow. Captivate the true essence of love with this pack.
Valentine's Day Gift Basket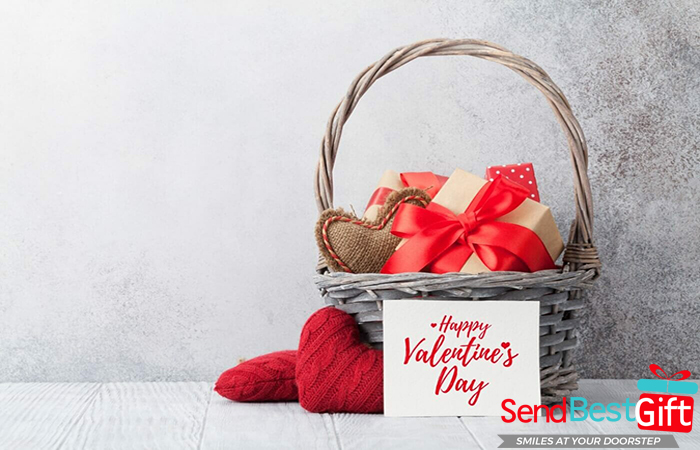 Make a basket that will hold the entire love under one roof, bring in a heart shape chocolate box, a 365-message jar, heart-shaped mugs, a cake with love notes, and a picture. Make your first valentine, the best one.
Bluetooth Speaker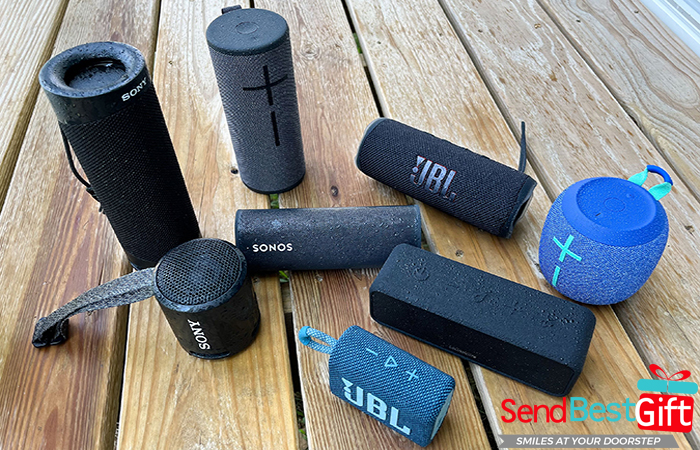 Music depicts love, giving a speaker is a modern-day idea and a romantic one, as you can shake a leg on some romantic tunes on your date.
Last-Minute Valentine's Day Gift Ideas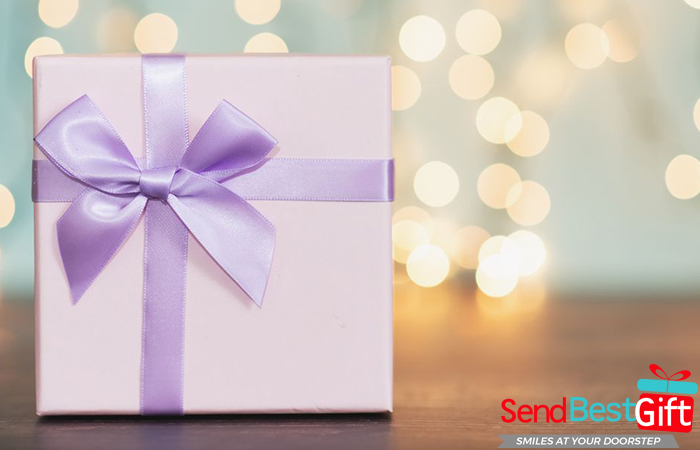 Did you wait till the last hour, do not worry there are some amazing last options for Valentine's Day gifts last minute. A flower is one of the top choices as it dies but the essence and fragrance of love remain forever. You could also pick heart-shaped cakes, kissing mug sets, and there are many other interesting and exclusive ideas.
Celebrating Valentine's Day is a tradition so get innovative Valentine's Day gift ideas online and give no reason to your partner for any complaints. Please them by giving them the gift of loyalty and honesty.